Deprecated: Function ereg() is deprecated in /home/egoldber/www/refer/refer.php on line 154


Precious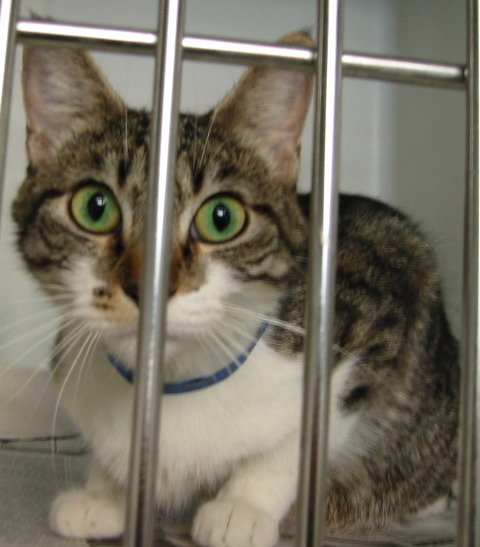 Impound #: A646942
Impound Type: "OWNER SURRENDER - NO REASON"
Date Arrived: 05/26/04
Sex: Female
Age: 1.5 Yrs.
Review Date: 05/30/04
---
Very, very sweet kitty. No tail!
---
The animal shelter charges approximately 68 dollars per cat adoption, which includes spaying and a microchip. If you are interested in adopting or fostering Precious, or know someone who is, please contact Daniel at (714) 717-5722, (714) 952-5830 or (323) 791-8506. If you might have trouble getting over to South L.A., we can make arrangements.
For the Animals,
Rachel & Dan